Be A Volunteer Tutor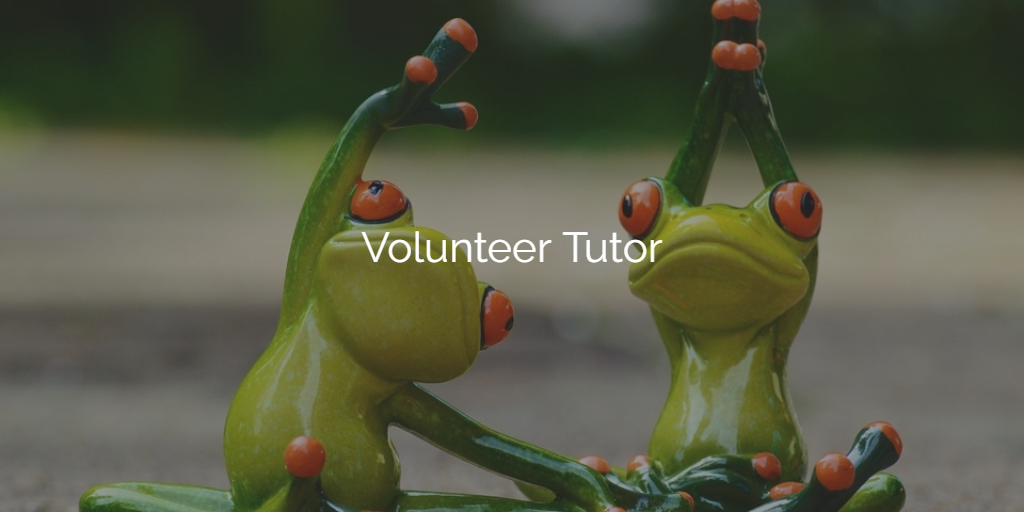 Your Role
Do you want to gain experience in secondary schools? We are looking for volunteers to go into secondary schools from January onwards to teach Maths, Science, English, English Literature, Languages and History to year 7 and 8 pupils.
How often - Once a week for an hour at either Leeds City Academy or Allerton Grange. Starting Late January 2017
We will provide
Training
Free DBS check
Travel expenses to make it easy for you to get involved with this amazing opportunity.
Interested? - Email volunteering@leedsbeckettsu.co.uk for more info and next steps!
Limited number of places so apply now!