Biomedical Sciences - Insight in to working as a Physician Associate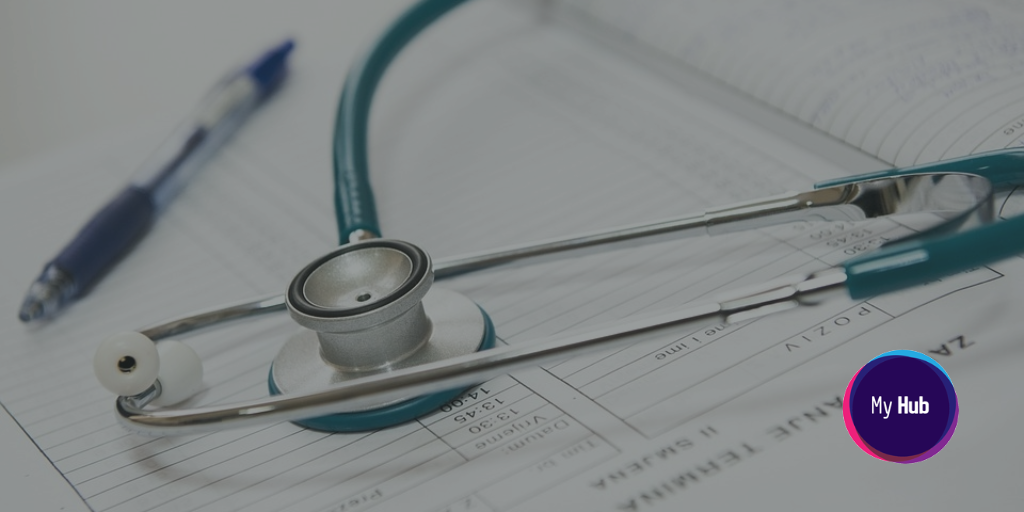 17th March, The Gateway (Opposite the Library), Leslie Silver, City Campus
This session is exclusively for Biomedical Science students. We'll be joined by Becky Archer a recent graduate from our Biomedical Sciences degree course. She's currently training to qualify as a Physician Associate. The number of opportunities are expanding within the NHS year on year and this is your chance to find out how you can use your degree to help you develop your career in a clinical role.
Between 11-11.45pm - Becky will be presenting on the role of a Physician Associate, how she successfully secured a place on the programme and her experiences so far with the training. She'll also be promoting the latest entry opportunities and telling you more about how to apply for a PA role.
We'd encourage you to attend the talk if you can. We recognise that lectures will also be taking place so if you can't make it to the full session you can pop along anytime between 11.45pm - 1pm for an open session to meet Becky informally and ask her questions.
For more info and to book your place click HERE!