Health and Community Care Careers Fair 2017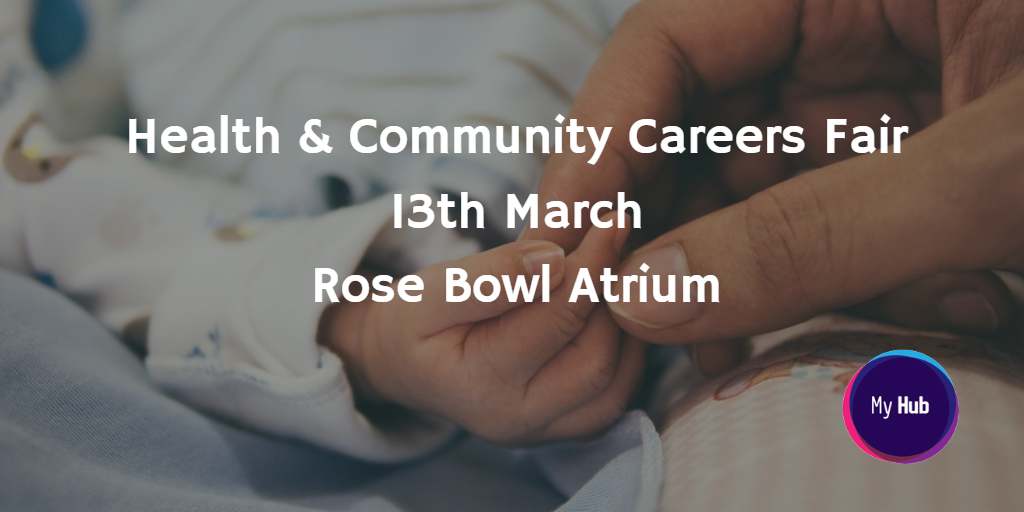 This event is focused on careers working in health and community care and we will be inviting around 25 employers to join us on campus. It's a great chance for students at all stages in their studies to find out about opportunities at both undergraduate and Graduate level. You'll also get to speak to professionals working in those areas and find out about what it's like working within this sector.
We have a broad range of organisations coming along which include hospital Trusts from within the region, community Trusts, local authority and privately owned care providers and the third sector.
We'll also have support from the Careers and SU Volunteering teams on the day.
For more information click HERE