Meet Your CIOs (Careers Information Officers)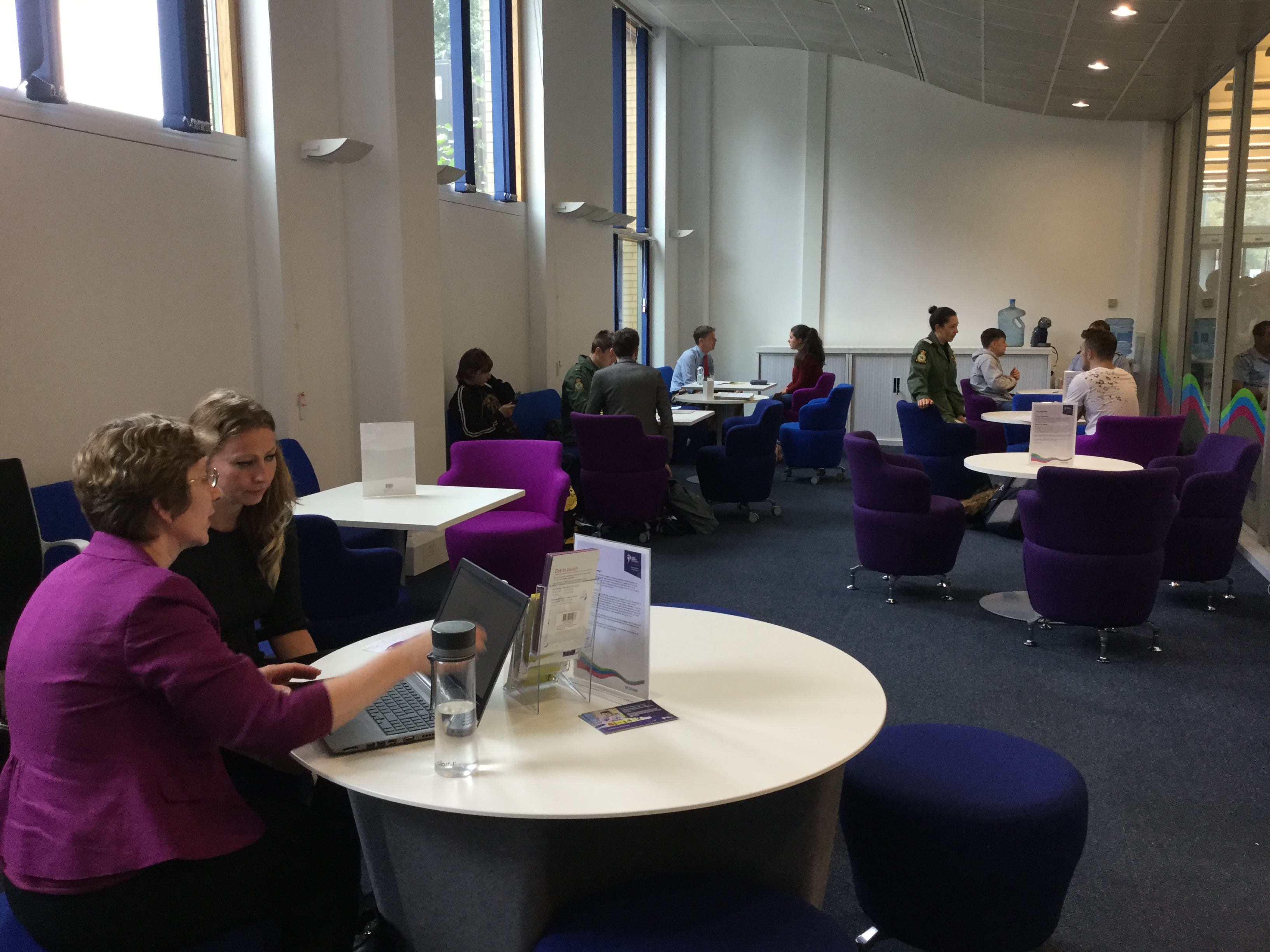 For those of you who are still not familiar with your Careers Information Officers please do come and see us for a quick chat about careers and jobs in our new colourful and interactive Gateway!
Meet your Careers Information Officers at
Gateway City Campus
Noushin Aslam - Monday, Tuesday and Friday
Timmis Harriet- Wednesday and Thursday
Headingly Student Hub
Rachael Bywater – Monday, Tuesday, Wednesday and Thursday.
Timmis Harriet – Friday
In exception to the annual leave and staff training!
Email us at careers@leedsbeckett.ac.uk
Or call on 0113 812 5995/ 0113 812 73355